Via the internet, it is always the season to do the best business and find a wide variety of used equipment, from private individual to private individual. A bit like on flea markets and garage sales which are so numerous in the spring and summer. You will find your happiness - all year round - and above all, what you really need, at interesting prices, even ridiculous, in the area that concerns us, namely the equestrian sector.
A "tack room sale" online
When you have one or more horses, you need the right equipment ... and it has to be changed often. From the simple head collar to the lunge rope, going through all the elements of saddlery and maintenance, or simply for the comfort or pleasure of the rider, the list of equipment is long. Indeed, over time, the materials wear out or become obsolete and must be periodically renewed. This is why Equirodi.co.uk allows individuals, through its advertisement sites, to make exchanges via a tack room sales. On the one hand, one gets rid of unused material and on the other, it finances and we can find what we were lacking. It is therefore a "win-win" situation.
Patience and research
Admittedly, while surfing the web for items, you may end up impulse buying and ideas that take shape based on what you lack or need to be changed or bought for your comfort and that of the pet will form. Try to identify the specific items and accessories you really need. For example, bridles and accessories, stable equipment, dressage equipment, grooming equipment, reins, jackets, back protectors and helmets, harnesses, feeders and feeding, blankets, clothing, boots, but also books and art objects .... The list is not complete and you will discover a wide range of articles, covering all aspects related to the lifestyle of your horse and his rider.
Why buy second hand tack?
Second hand riding equipment has by definition, already been used, tried, tested. For example, the leather will be more flexible. It's a piece of equipment that has proven itself worthy. It is also the opportunity to obtain, at a cheaper price, equipment from a well-known brand, for both the rider and his mount. Recycling is not only fashionable now, it is important for the planet on a carbon footprint level, therefore ecological, and aims to reduce the emission of any unnecessary production activity, no matter what it is. Reuse, grant a second life, that is the goal of buying second hand equipment. And you will undoubtedly meet new people!
Scrutinize the ad
Before making your choice on any equipment, ask about its selling price, new. For this, you can use price comparison websites ans other popular classified websites. From the announcement, which should be as accurate as possible, you will be able to estimate whether you are making a good deal or if it is better to leave it. So be very careful about the details of the ad so you do not waste your time ... or your money.
A secure transaction
Some tricks are always good. Also, beware of prices that are too low and photos that poorly show the material put up for sale or ads where the seller can only be reached by email and refuses to communicate on the phone. Beware equally of payment proposals via Western Union. If you want to negotiate a price quickly, call the seller on the phone to save time and give you the maximum amount of luck so you do not miss out on a good deal. If payment is hand in hand, as much as it is in cash, it is more secure than a bad check. Then, if there is mailing by post, you should estimate its cost. It is normally up to the buyer to do the latter. However, room for financial maneuver can be negotiated to a greater or lesser extent with the seller. For example, the seller can take care of the shipping costs. The essential part is that both seller and buyer are satisfied with the transaction, and that each one remains on a process beneficial to both parties. It is possible to make shipments against payment but it is rare and risky. Finally, you can ask the seller's IBAN, send him your payment ... and trust in his good faith for an express shipment.
Rodi's advice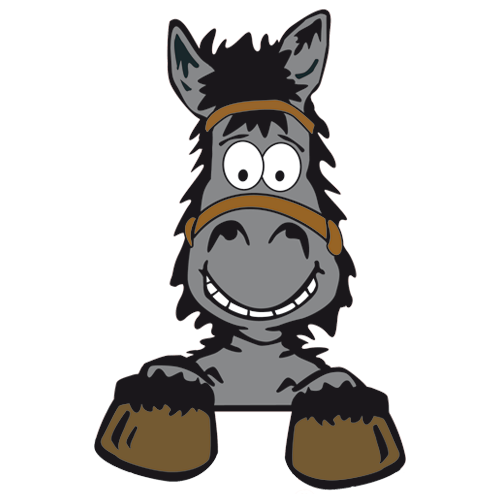 Make a precise list of what you need.
Set a budget and take the time to find the item you are looking for in the corresponding price range.
Do not miss a great opportunity that you can amortize over the medium or long term.
Ensure that the transaction is secure
Prioritize purchases around your home.