At the time of sale, a well-written advertisement will serve both parties. It will allow the buyer to quickly identify the property he is looking for and the seller to find a serious buyer without losing any time. To do this, the ad must be precise, hierarchical and striking. Furthermore, this will prevent you from receiving calls, emails or visits from unwanted people or people without a solid enough background to make such a purchase.
Be precise
When selling an equestrian property, we are selling a place to live for a family and for his or her horses. Take the time to write a complete and precise description of your whole property: house, stables, equestrian facilities, field... do not omit anything! This requires some time but will prove beneficial in the long term. Potential buyers will find the majority of answers to the questions they can ask themselves. Do not hesitate to edit the description of your ad even after you have published it.
Highlight the potential of the property
Do not underestimate the potential of your property, do not depreciate it. Rather, know how to highlight its potential. For example, if your property does not include a sand arena, stables and an indoor arena, but it has a large plot of land (it is necessary to count 1 hectare, minimum, per horse), it may be of interest for a person interested in keeping his horse in a field.
The fair price
The purchaser will have gotten details beforehand on the property market, so just give the price of the property. This one must be fair and correspond to the market price. If it's too low, it will look suspicious ("Here, what is wrong with that property), too high, you will not find a buyer. Have your property valued by a professional. In your ad, you can also specify in advance "Non-Negotiable Price" or, the opposite, "Negotiable". It is up to you to set the negotiation margin that seems reasonable to you; Think about it carefully before posting your ad. Consider comparing the price of your property with similar ads already online in the surrounding area.
Do not waste time, get straight to the point
Also indicate "Visit only by appointment". Then highlight, with short sentences and in precise terms, the positive points of the property, using the key words that define it. Avoid repeating yourself or using superlatives that are too "pushy". For example, you can consult the properties offered for sale on a site like Equirodi, the largest choice of equestrian properties on the web.
Give all your contact details
Beyond the house or mobile phone, you can create an e-mail address specifically dedicated to the ad and your correspondences with the possible purchasers. Also use social networks to push your ad: websites specializing in equestrian properties, Facebook account, blogs, social networks, other web-sites etc.
Put some photos on your ad
Post photos highlighting the premises, their scale, their overall usability... Do not skimp on the number and the quality of photos uploaded. You can also upload a video that will allow prospective buyers to visit the property, as if they were there ... or almost!
Post your ad
Equirodi is a reference in terms of sales, purchases and exchange of services and products between horse lovers in France and Europe. It is the ideal internet tool for posting your ad. Fill in the necessary fields on the site; Potential buyers will be able to define the characteristics that interest them and precisely target properties that meet their criteria
The RODI conclusion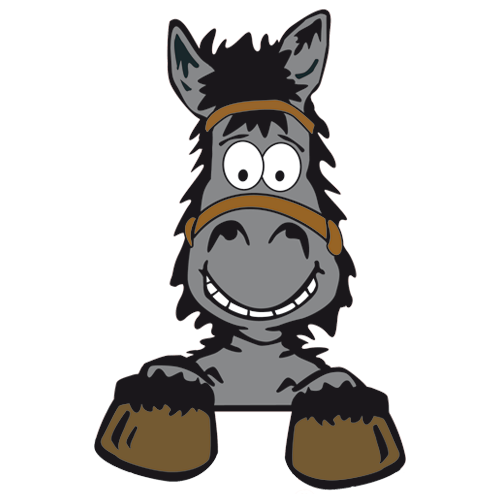 Write a catchy title and an honest and detailed description of your property
Highlight the assets of the property for sale, do not underestimate its potential!
Add good quality photos and videos ... A beautiful picture is worth 1,000 words!
Set a fair price according to the market
Select the keywords that will allow buyers to find your ad as quickly and easily as possible
(1) Be careful, professional photos are subject to copyright.
Sell your equestrian property